Let's be creative partners.
The Print Refinery offers business printing and services for your unique needs.
Your office decor is a direct reflection of your business–from the interior and exterior signage to your product brochures down to your business photography. The Print Refinery's business printing services in West Bloomfield are your choice for locally oriented solutions. Scanning your company archive is a great way to develop the resources you need to make a great marketing story. Hite Photo + The Print Refinery has the expertise you need to get it done.
We know the Southeast Michigan and Detroit area community and will help you make the best choices that are both authentic and effective. So, start with basic printing needs like business cards, fliers and brochures but then expand to visual marketing with signage and graphics for your business. Print Refinery can call on a network of service providers to make your ideas come to life. Our production capabilities for posters, big prints, dazzling metal prints, and richly impressive canvas help you quickly update the visual marketing that your business needs to keep a fresh and effective presentation statement to your clients and customers.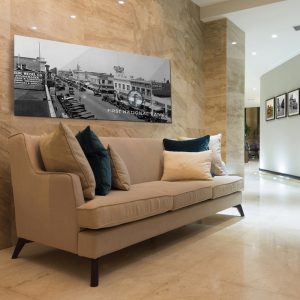 The most productive workplaces balance the comforts of home with sophisticated design. Celebrate your history and community with engaging installations, reflecting your unique brand story.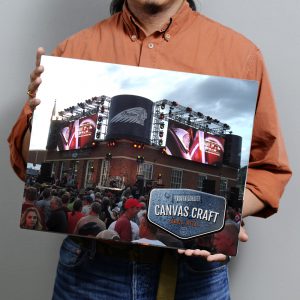 Indoor or Outdoor. Low budget or high. Temporary or permanent – we focus on delivering signage solutions that are both cost effective and easy to maintain.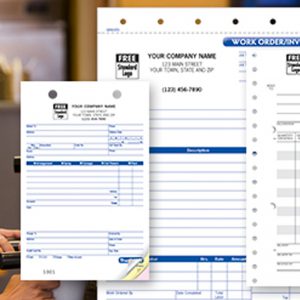 From business cards and packaging to order forms and checks - we print the essential office documents every business needs to perform at its best.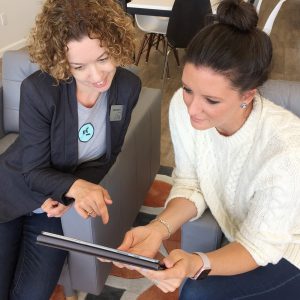 You're never alone on new projects! We are here to offer full creative assistance and unique solutions.